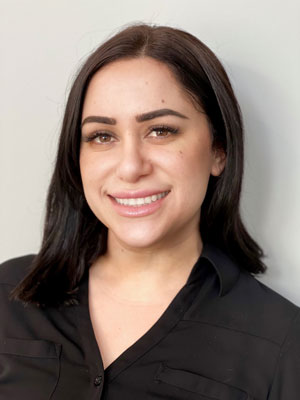 Rachel is our patient care coordinator. Seeing Rachel's smiling face will surely brighten your day! She started in the dental field in 2019. What she enjoys most about the dental field is helping people understand the importance of oral health.  Also working with others that have the same interest in helping others is very rewarding to her.   In her free time, she loves to go explore new coffee shops and go on doggy dates with her new puppy Nobu.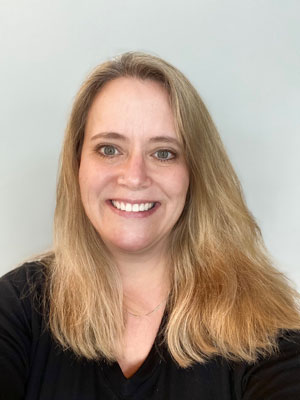 Kara will be seen at Advanced Kids Dentistry and Advanced Orthodontics as a patient care coordinator.  She started in orthodontics in 2001 and loves to see the changes in a patient when their new smiles are revealed. Being a native Pacific Northwesterner, she enjoys many outdoor activities including raising Honeybees and growing over a hundred varieties of dahlias!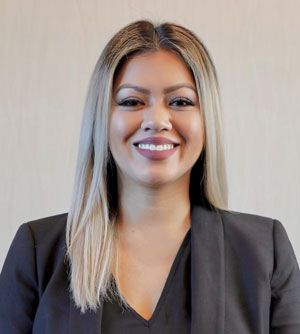 You will see Bailey at Advanced Kids Dentistry and Advanced Orthodontics as one of our Patient Care Coordinators. Bailey was born and raised in San Diego, Ca. and moved to the Seattle area in 2013. She did not choose dental; dental chose her, and she could not be happier with her path!  Providing Dental knowledge as well as treating patients and parents like family and friends is most important to her. She handles everything with a great smile and positive vibes!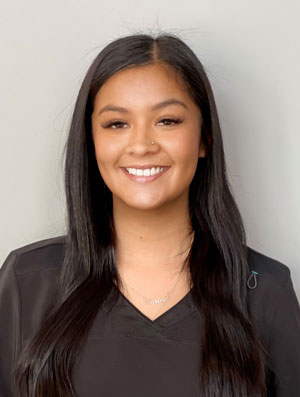 Alexcia is our dental assistant who is from Seattle.  She attended Pima medical institute where she studied dental assisting. She has been an orthodontic and general assistant for a year now and absolutely loves it! Alexcia loves meeting new faces and making patients feel comfortable and happy.  She feels that working with kids is always fun and interesting and watching smiles change and seeing patients feel more confident with their smiles on the orthodontic side is great to see.  When she is not in the clinic she loves being with family and friends, really likes to go out to eat with friends, exploring new places and trying new things all the time.