Now Accepting New Patients
We can't wait to meet you, schedule an appointment today!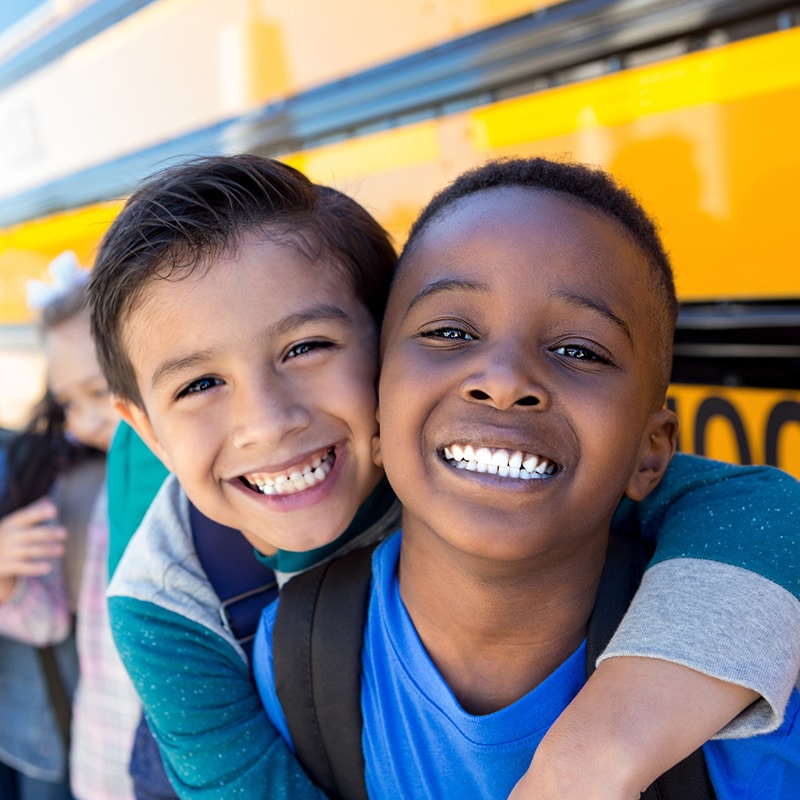 Welcome To Advanced Kids Dentistry In Burien, WA
At Advanced Kids Dentistry, Board Certified Pediatric Dentist Dr. Tiffany Jacobs and her staff make every effort to ensure that your child's visit to the dentist is a positive experience. Your child will love the care they receive from our team. We address the oral health care needs that infants, children, and young adults experience both physically and psychologically. 
 Let us help your child on a path towards a lifetime of healthy smiles!
Your Child Deserves the Highest Standard of Care
We know selecting a pediatric dentist for your child is a major decision. We also know a warm, inviting atmosphere is essential not only for a young patient's first trip to the dentist, but for their parents as well. At Advanced Kids Dentistry, we have big patience for our little patients!
Dr. Tiffany Jacobs and her staff pride themselves on providing comprehensive, conservative dentistry for children with a gentle, caring touch. They take the time to explain the procedures involved with each visit thoroughly in ways parents and kids understand. We will especially take care to ensure your child receives comprehensive preventive care instruction so they can foster superb brushing and flossing habits at home!
Dental Services
Our suite of services is comprehensively tailored to address all aspects of pediatric oral health. We offer:
Our accommodating team will gladly assist with matters of important scheduling, medical records transfers, financing and insurance matters, and more. 
Get Started On A Bright Smile!
Call us at (206) 210-5622 to schedule the first appointment for your child today. Our family can't wait to meet you and yours.
Dr. Tiffany Jacobs enjoys providing a warm and positive environment for her little patients, to make their encounters as memorable and comforting.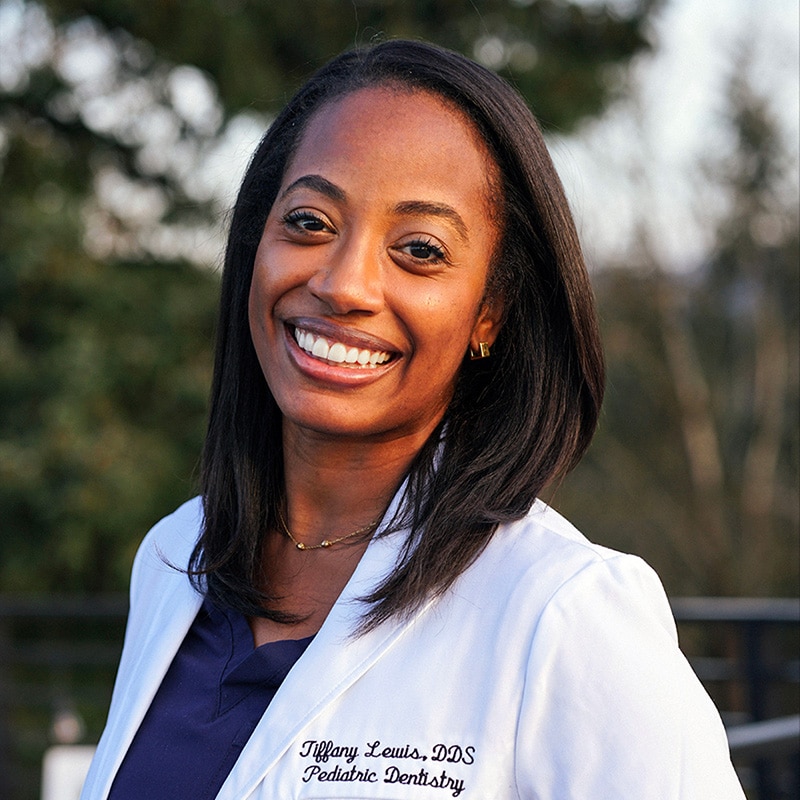 Check out our beautiful state-of-the-art office!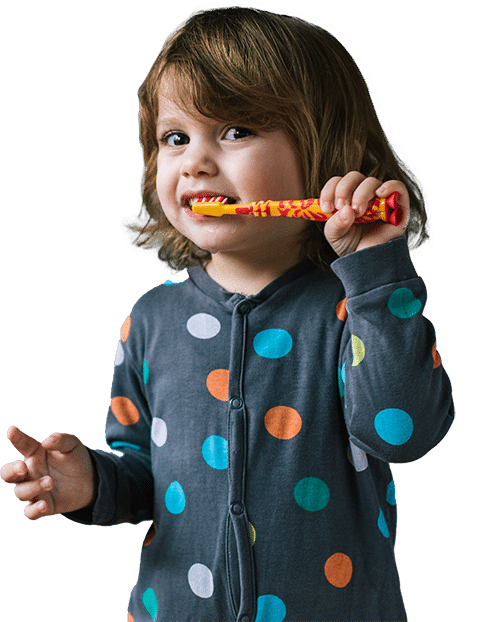 We Believe In Treating Patients Like Family
We pride ourselves on providing a warm and positive environment for our patients.